June 22, 2020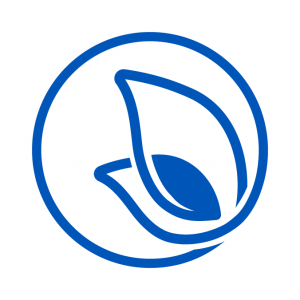 We are pleased to announce that the Foundation is partnering with the City of Troy to assist with the payment of water bills for Troy residents through a program designed by the City. This grant to the City of Troy from the Foundation's Troy Emergency Response Fund has been made possible through the generosity of the many individuals, businesses and foundations who have donated over $139,000 to our fund. These contributions, along with the Foundation's initial $100,000 have assisted us to continue to meet the needs of our non-profit organizations and residents who have been affected by the pandemic. This grant will help to offset the requests to our non-profit partners for rent assistance and other utility expenses. Please view the press release relaying the details of the program below:
For immediate release:
The City of Troy suspended all water shutoffs once the Shelter in Place order was issued on March 19, 2020. However, during the time since that order was issued, billing was not suspended for water, sewer, refuse and/or storm water charges. The City has encouraged partial payments be made during this time of uncertainty.
Thanks to a generous donation by The Troy Foundation's Emergency Response Fund, the City of Troy is offering grants to pay up to 80 percent of delinquent City of Troy utility bills that were due between March 28th and June 28th. Eligible accounts include residential property owners and renters, and small businesses with 50 or fewer employees. To be eligible to receive a grant, you must call our office as soon as possible and make an appointment with Billing and Collection staff. When you come in for your appointment, your remaining 20 percent balance will be due by lump sum or, if there is a special circumstance, by establishing a short-term payment plan.
Again, to be eligible for this program, you must contact the Billing and Collection Office as soon as possible to set up an appointment and a plan to pay the remaining 20 percent of your bill. Please contact Billing and Collection at 937-335-4151 between 8 a.m. and 5 p.m., Monday-Friday.